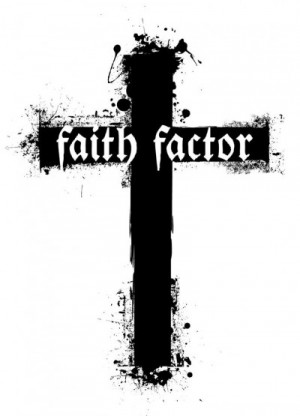 (I Timothy 4:12) Let no one despise your youth, but be an example to the believers in word, in conduct, in love, in spirit, in faith, in purity.
Faith Factor Youth Ministry
DCCI's Faith Factor Youth Ministry (6th – 12th grades) offers services every week on Wednesdays.  Our youth will experience teachings that will meet them where they are, in an environment where they can be themselves, and have tons of fun!  It is an opportunity to get connected with God, their peers, and their committed Youth Leaders.
Faith Factor also hosts a monthly Friday Night Youth Service in the main sanctuary, open to all youth and their families.  Live praise and worship is led by our Faith Factor Youth Band and provides a great time for fun games, teachings, and fellowship.
---
DCCI Youth Band is headed to Tennessee!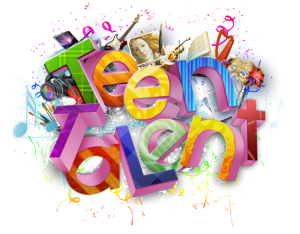 Our Talent. His Glory. DCCI's Youth Band is headed to the 2017 Church of God International Teen Talent Competition this summer!!! Through competitions such as these, Church of God young people are led in an exciting program of competition that sparks excitement about God's talent gifts and helps to cultivate qualities of character for adventurous Christian living…Because competition, coupled with love and guidance, is a strong force in challenging youth to reach their full potential and to express themselves constructively for the glory of God! It's all going down July 31st thru August 4th! Let's support our Youth!
International Teen Talent Competition:
When:  July 31st – August 4th
Where:  Cleveland, Tennessee
Cost:  $12,000
Please consider investing in this worthy cause!
If you need more information, including the event itinerary, please see your Faith Factor Youth Leaders…
---
Check out our Calendar and follow us on Faith Factor's Instagram & Facebook Page for more info!